Freedom Mortgage Pavilion | Camden, New Jersey
EVENT CANCELLED. You can obtain a refund for your tickets at your point of purchase.
Get ready for one of the biggest metal events of the year and possibly the entire decade as Five Finger Death Punch hit the road with an unbelievable line-up! As they celebrate the release of their brand new album F8, Five Finger Death Punch are also bringing special performances from Papa Roach, I Prevail & Ice Nine Kills! Catch all of this LIVE at BB&T Pavilion on Sunday 1st November 2020! Grab your tickets before it's too late!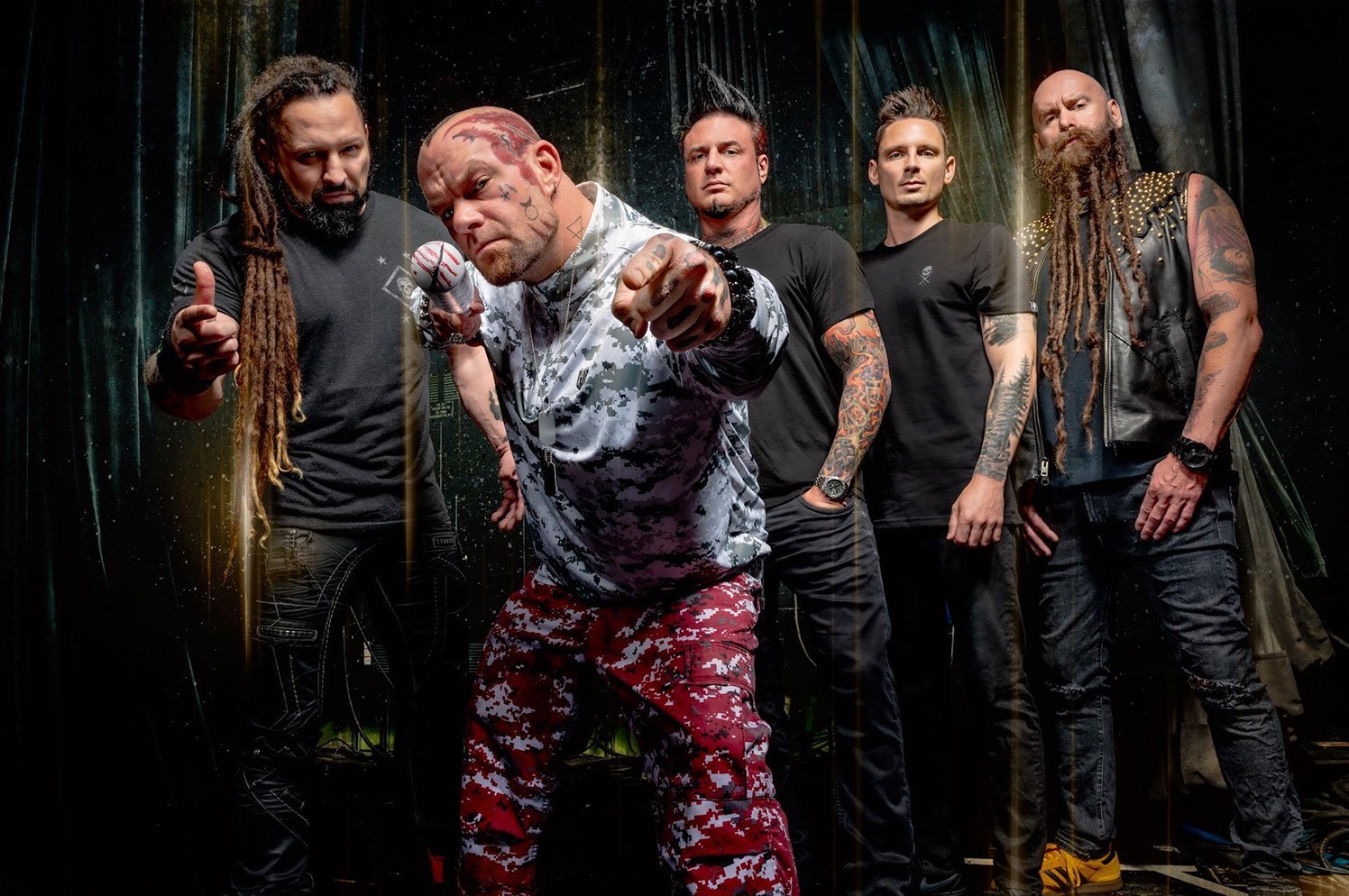 As one of America's most energetic heavy metal acts, Five Finger Death Punch have grabbed the attention throughout the duration of their career which has spun over the last fifteen years. Their impactful music releases and groundbreaking performances have taken them to an impressive status and given them a wide fan following reaching all corners of the earth.
Hailing from Las Vegas, Nevada, Five Finger Death Punch formed the group back in 2005 and within two years they dropped their first album in 2007 with 'The Way of the Fist' as it gained instant success, mainly in the US, Five Finger Death Punch received a major breakthrough and their debut album has now sold over five hundred thousand copies in the US alone!
Since their unforgettable first record, Five Finger Death Punch have continued to give to their fans with an impressive eight studio albums to date, including the likes of War Is the Answer back in 2009, The Wrong Side of Heaven and the Righteous Side of Hell, Volume 1 in 2013, The Wrong Side of Heaven and the Righteous Side of Hell, Volume 2 also dropped in 2013 and Got Your Six in 2015. The last three albums in that list have reached a rocketing Gold accreditation.
As well as their studio work, Five Finger Death Punch have gravitated to perform on some of the biggest stages in the world. As one of the most successful heavy metal bands in modern music, Five Finger Death Punch have gained enormous popularity, taking them to showcase their music at the very best metal festivals including Mayhem festival, which they performed at three times and Download Festival in the UK which they have played five whole times.
Now in 2020, Five Finger Death Punch have RETURNED with another hard hitting album titled F8 (pronounced "fate") and with the exciting news of a new record, the band will be hitting the road on tour with legendary acts such as Papa Roach – get ready, this is a concert that cannot be missed!