Freedom Mortgage Pavilion | Camden, New Jersey
The biggest R&B superstar of all time is coming to perform at your local venue as he travels across North America this Summer! Of course, the only one we could be talking about is – R. Kelly! Come and experience his groundbreaking performance at BB&T Pavilion on Saturday 24th June 2017! Tickets are on sale NOW – grab yours to be a part of this sensational show… classic material and fresh sounds, R. Kelly brings all of the package and the hype!!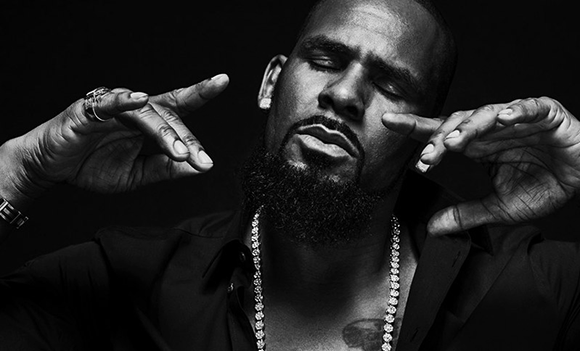 R. Kelly doesn't need much of an introduction as pretty much everyone world-wide knows of his name, especially for the iconic hit single, "I Believe I Can Fly" – which gained him incredible success and to this day and always, it's remembered!
The talented songwriter began his career in the early 1990's and churned out hit after hit throughout the next 15 years… His collection has included the likes of; "Bump N' Grind", "Your Body's Callin," "Gotham City" "If I Could Turn Back the Hands of Time", "The World's Greatest", "I'm a Flirt (Remix)", and the hip-hopera "Trapped in the Closet". As he crossed over the Hiphop/Mainstream scene's, R. Kelly paved way for club anthems, most notably with 'Ignition' Remix – a party anthem!
As well as his solo career, R. Kelly has been involved with many other projects and worked with several artists, famous for writing, Michael Jackson's "You Are Not Alone" as well as featuring on tracks with rappers such as; Nas, Notorious B.I.G and Jay Z… the list goes on!