Freedom Mortgage Pavilion | Camden, New Jersey
If you want to gift your kids something exciting this summer, you can bring them to a family-friendly pop concert featuring the Kidz Bop Kids! Kidz Bop Live is back on tour this 2023, making all the stops in North America! Lucky for fans in Camden, New Jersey, Kidz Bop Live is set to light up the Freedom Mortgage Pavilion on Friday, 7th July 2023! Your kids can now enjoy the tunes of today's biggest hits with child-friendly lyrics! Kidz Bop Live is guaranteed to be a highly-energetic concert that will get your kids dancing and singing along! Quickly secure your tickets now, so your kids can have the best concert experience!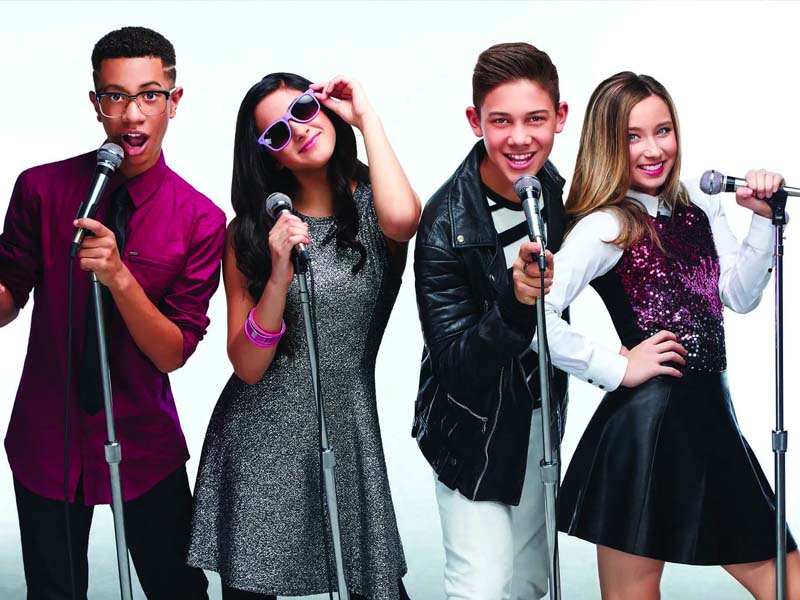 Kidz Bop is an American children's music brand founded by Razor & Tie's Cliff Chenfeld and Craig Balsam in 2001. The goal was to rewrite the lyrics of contemporary pop hits to make them kid-friendly. Current pop songs with suggestive lyrics and profanity often make parents uneasy. Through Kidzbop, the songs are clean, filled with fun and uplifting words, and just plain family-friendly. As expected, Kidz Bop became a hit among kids. The brand released numerous albums featuring a primary cast of talented young singers. Many of Kidz Bop's records performed impressively high on the Billboard charts.
Moreover, Kidzbop has consistently topped Billboard's Kids' Album chart. Billboard has awarded No. Kids' Album Artist to Kidz Bop for ten consecutive years. In 2010, Kidz Bop ranked number 75 on Billboard's Top 100 Artis of the Decade.
In 2014, Kidz Bop went on tour for the first time. The nationwide outing went to over 40 cities, hitting all the major markets like New York, Dallas, Los Angeles, and Atlanta. Since then, the group has consistently gone on tour every year. This 2023, the tour will stop in 28 cities across the United States.
Kidz Bop Live is a perfect bonding opportunity for the whole family! Buy your tickets now and bring your kids to an exciting pop concert this summer!