Freedom Mortgage Pavilion | Camden, New Jersey
Prepare for a night of swinging music with the Zac Brown Band. They are performing live at the BB&T Pavilion on Friday the 26th of August 2022, and tickets are on sale NOW! Follow the link and have your choice of the best seats available as you secure your places. Don't miss out on watching the Atlanta based country band live as they play some of their most loved and well-known tracks. It will be a brilliant night full of warm, jamming music from the Zac Brown Band on 08/26/2022 at the BB&T Pavilion, so secure your seats now without delay.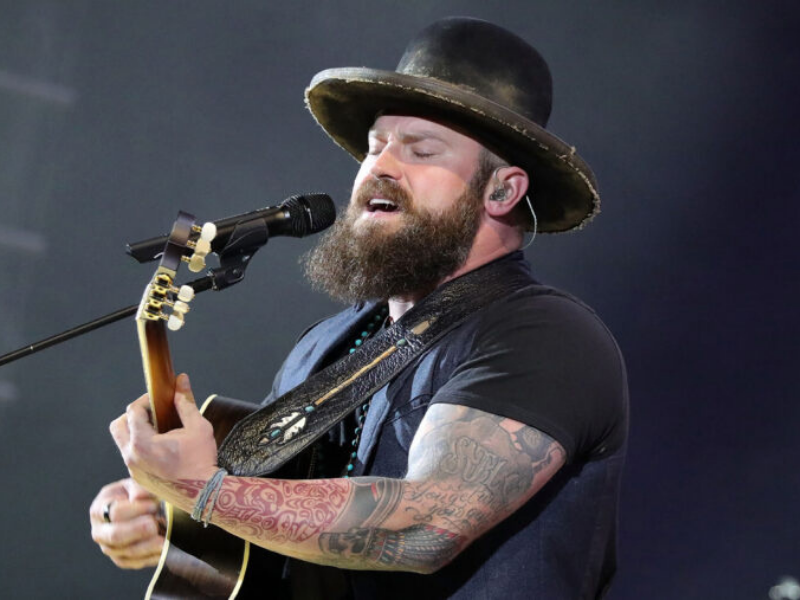 Join the BB&T Pavilion on Friday the 26th of August 2022 to spend the night with the Zac Brown Band as they perform live. The American country Atlanta based band have released 7 studio albums and have collaborated with several musicians, such as Dave Grohl, Kid Rock and Alan Jackson, on various songs and albums. They are known, through their tracks such as 'Toes', 'Chicken Fried', 'Beautiful Drug' and 'Homegrown', for creating a style that pays homage to country-rock of the 1970's, yet still gives a fresh feel to the twangs and rhythms of this genre of music. Their first album 'The Foundation' is a certified triple-platinum selling album, with their later albums, 'You Get What You Give' and 'Uncaged' certified as platinum, showcasing the popularity, relevance, and humanity of the Zac Brown Band's music. One of their best tracks is the love song 'Whatever It Is', a beautiful song that conveys how someone can be blown away by the 'whatever it is' extra that makes someone stand out. So, don't miss out on a concert experience with the Zac Brown Band that will be one of the greatest of 2022, and book your tickets now for 08/26/2022 at the BB&T Pavilion.