Freedom Mortgage Pavilion | Camden, New Jersey
The Black Keys have announced their upcoming "Dropout Boogie" tour alongside hit rock band, Band of Horses. They will be performing at the Waterfront Music Pavilion on Saturday 30th July 2022 with special guests Ceramic Animal. The tour kicks off on 9th July in L.A and concludes on 18th September in Dallas, Texas. The majority of venues are outdoor venues which will complement and enhance the experience of listening to these bands live. This will be TBK's, and Band of Horses' first extensive tour and fans could not be more excited. Everyone knows that Ceramic Animal put up stellar live performances, so overall, it makes a fascinating line-up for the upcoming concert on 30th July at the Waterfront Music Pavilion. Get your tickets right now before they are sold out!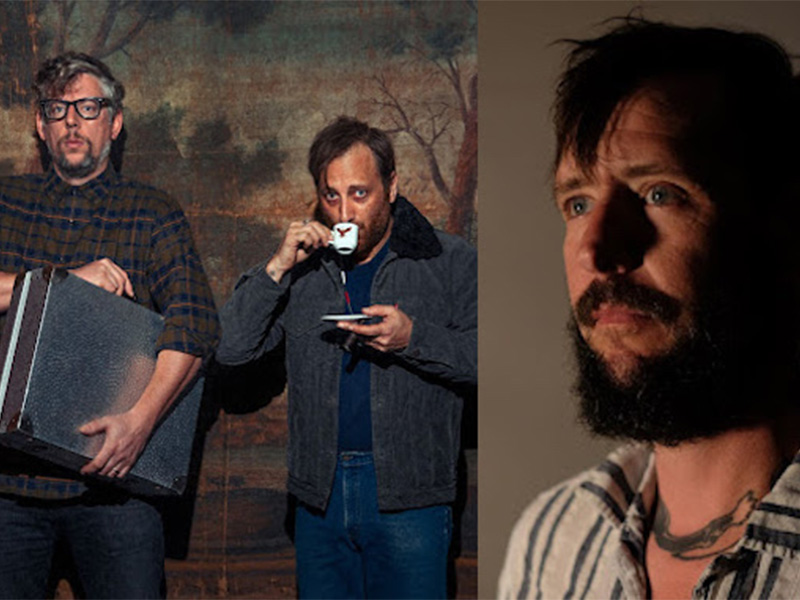 Black Keys will be supporting their 2021 album release, Delta Kream, whereas Band of Horses would put up plenty of performances from their 2022 release, Things Are Great. Both the albums have been critically praised and fans are excited about hearing the bands play plenty of live tracks from the records. Moreover, since Black Keys are returning to stage for the first time since 2019, their fans are really excited about the upcoming tour. They have also recently released El Camino's Super Deluxe 10th Anniversary edition.
Band of Horses has released five studio albums since its formation in 2004. They have also received a Grammy nomination for their 2010 album, Infinite Arms. As an indie rock music outfit, they are recognized as one of the best live performing bands in the U.S.
Ceramic Animals are a psychedelic and indie rock band that began as a cover band in 2013. They released their debut album, Cart, in 2016 and amassed a massive following after their original releases. They have released three albums and remain one of the most prominent names in the psychedelic rock category. Get your tickets right now and catch these amazingly talented rock music outfits on 30th July at the Waterfront Music Pavillion!