Freedom Mortgage Pavilion | Camden, New Jersey
Treat yourself to a night you won't soon forget! As the classic nostalgic group of the 90's comes to perform a groundbreaking display LIVE this Summer! That's right it's been confirmed and announced – Smashing Pumpkins are on tour for 2019 and you can catch them in concert, as they take you back on a journey through time! Noel Gallagher's High Flying Birds is also on the bill and both will be heading to BB&T Pavilion on Thursday 8th August 2019! Book your tickets today!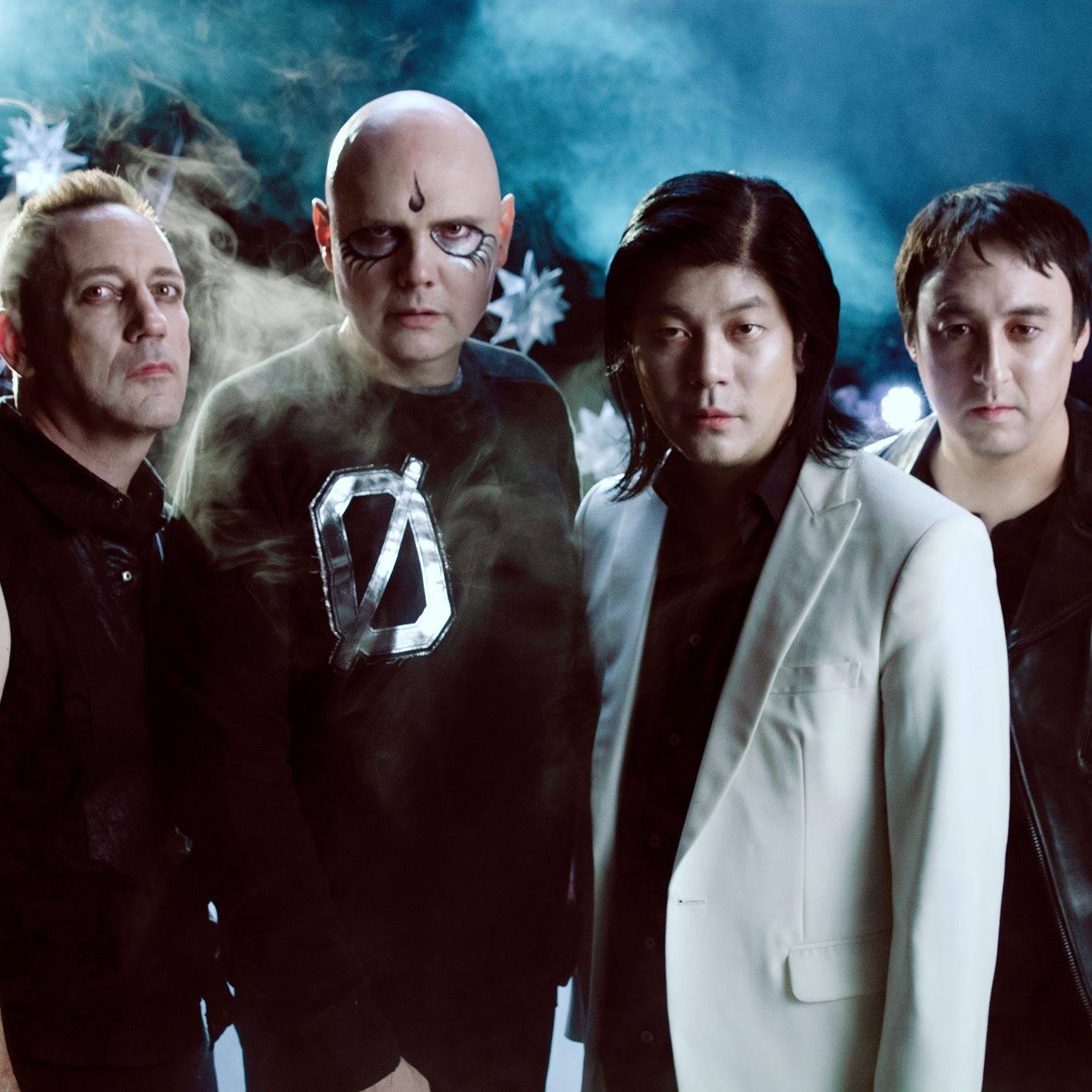 Smashing Pumpkins music will forever be the definition of nostalgia, their beautiful, string infused melodies bring back memories that you thought were long forgotten. As they accidentally celebrate all that was great about the 90's – they now bring that energy up to date for 2019. First breaking onto the mainstream during the unforgettable era's of alternative rock, as the time of Grunge, came artists such as Nirvana and Smashing Pumpkins, all within the same year.
Suddenly 'Seattle sound' was created, it was groundbreaking. Smashing Pumpkins music stays true to the roots of punk, heavy metal along with new sub genre's at the time but they transformed and gave a new kind of wave to the genre as they always embody their distinctive soundscape. With Billy Corgan's graspy tone and incredible songwriting, their sound is definable.
The 1993 album, 'Siamese Dream' is rightly considered to be one of the best albums of the 1990s, and one of the best of all time. As it takes you on a journey through the 90's, with its heavy rock anthems and soft melodic, feel good tracks.
Some of their biggest songs to date include the likes of; Bullet With Butterfly Wings, Tonight Tonight, Cherub Rock, Disarm, Today, Ava Adore, Mayonnaise and more.
Smashing Pumpkins are taking to the road for 2019 to bring all of these back to life again right before their fans eyes, along with their latest material also. You can catch all of the essence of the 90's in this must-see throwback performance of the year! Come and be a part of a unforgettable crowd experience, sing along to your favorite anthems, rock out to their incredible riffs and hard hitting drums as they happen in the moment… there's only one place to be!