Freedom Mortgage Pavilion | Camden, New Jersey
This summer, the Freedom Mortgage Pavilion welcomes the iconic female country star, Shania Twain! The award-winning Canadian songstress, who sold over 100 million albums worldwide, is set to release her sixth studio effort, Queen of Me, in February 2023, and she's taking her show on the road to support the album's release! On Friday, 9th June 2023, Shania Twain will deliver her signature high-energy set at the Freedom Mortgage Pavillion! This show is part of a massive outing consisting of 49 dates worldwide. If you love country music, you better get moving and score those tickets to Shania Twain's show in Camden, New Jersey!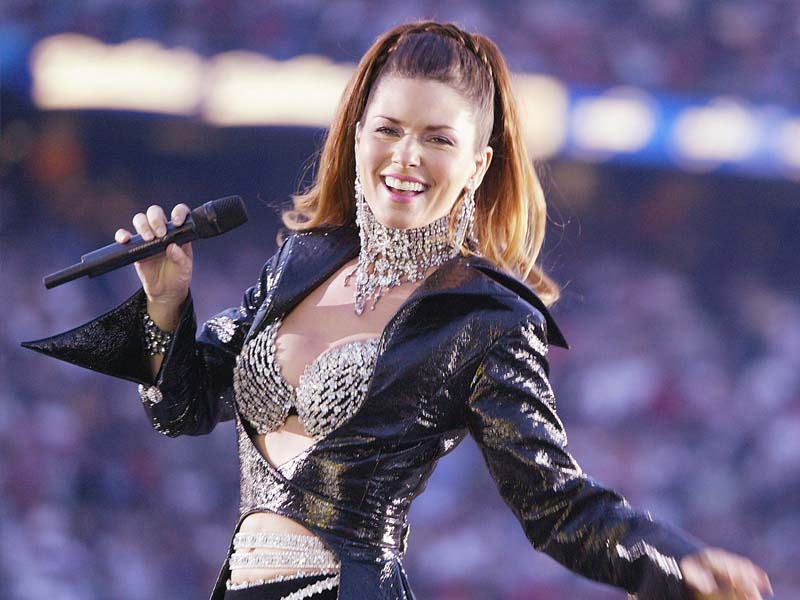 Shania Twain's sixth album, Queen of Me, is a long-time coming project. The album follows the 2017 effort Now, which remarkably topped the Billboard 200 and the Top Country Albums chart. The album also notably went number 1 in four other countries, including her home country, Canada, Australia, and Scotland.
During an interview, Twain expressed excitement about her sixth effort's release. "This new record is fun and celebrative, on the other side of Now." She continued, "I'm happy in my own skin. I'm celebrating that feeling, less apologetic for who I am and what I've become. This is me, and I like myself." Moreover, Queen of Me is actually a product of the pandemic, when Twain spent most of her time at home writing music. "There's nothing better for me than not to have enough to do because the first thing I do is pick up my guitar and start songwriting. Now I've got four albums' worth. I'm not kidding." The Queen of Me Tour is Twain's first major outing after her wildly successful Las Vegas Residency titled Let's Go! from 2019 to 2022.
If you're keen on experiencing a live performance by one of the best-selling artists of all time, hurry and buy your tickets for Shania Twain's show at the Freedom Mortgage Pavilion!