Freedom Mortgage Pavilion | Camden, New Jersey
Having sold out arenas and stadiums all across the US in 2015, Outcry Tour returns in 2016 to ignite the hearts of those who love Jesus and to exalt his glorious name! With some of the most influential Christian artists and worship leaders in the world, including: Hillsong Worship, Kari Jobe, Jesus Culture & Martin Smith, Outcry Tour is a powerful and unique experience that will touch the soul! Outcry comes to BB&T Pavilion on Saturday 23rd April!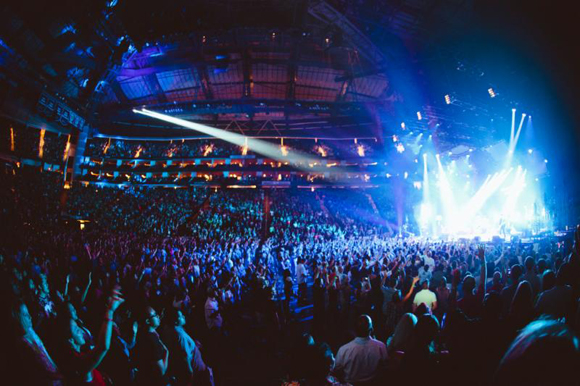 Outcry returns in 2016 for a time of ministry and music, aiming to empower the local church and glorify the name of Jesus. Not only will this be a time of heartfelt praise and celebration, but Outcry is bringing together some of the most gifted Christian bands and speakers in the US for this truly incredible event:
Hillsong Worship
Kari Jobe
Jesus Culture
Martin Smith
Elevation Worship
Passion
Brian Houston
"It was such an amazing experience to be on OUTCRY last year," said Ryan Romeo, creative director for the OUTCRY Tour.
"Some of the most influential leaders in the church came together to champion Jesus and his Bride. There is always something so powerful about the people of God, the Bride of Christ coming together to lift up the name of Jesus. That's what we experienced last tour, and next year we see so much more on the horizon. We are just getting started!"