BB&T Pavilion | Camden, New Jersey
Lindsey Stirling & Evanescence is coming to BB&T Pavilion on Tuesday 17th July 2018. Guaranteed to be a sell out show. We're all very excited! As they are hitting the road to perform tracks from their unbelievable BRAND NEW ALBUM, Evanescence are back and ready to break any boundaries… These two are a perfect combination for an unforgettable night…. book your tickets today!!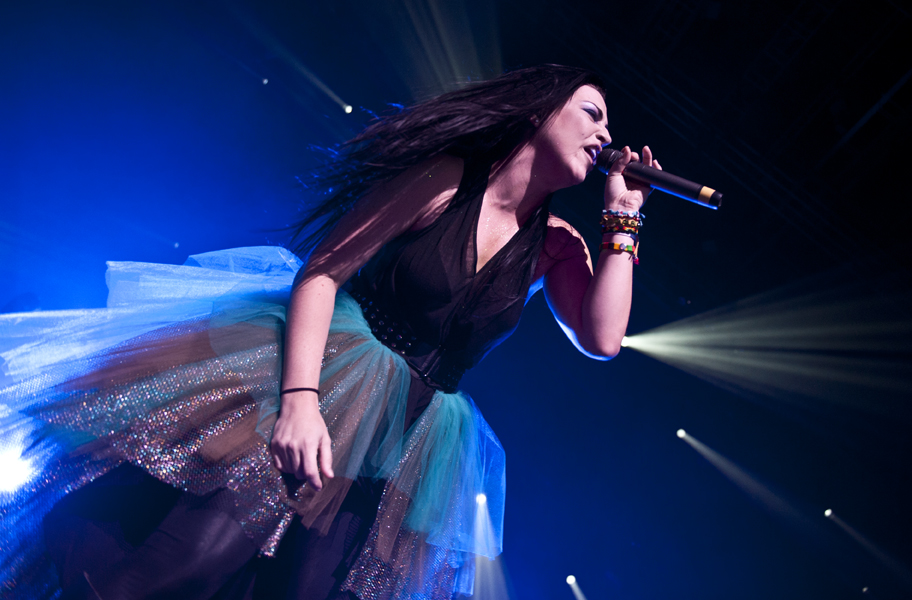 Evanescence are one of the most popular rock bands during the early 2000's, formed by Amy Lee and the original guitarist and songwriter, Ben Moody. From the word go since they first met in 1994, they started performing in and around the Little Rock area. After much debate and decision making on what their band name would be they settled on Evanescence which means to disappear or fade away.
Their debut album fittingly titled, 'Fallen' was an instant success and seriously pushed them into the limelight and towards mainstream status and created an entire look that fans went crazy for. Their biggest record to date that still to this day is in many fans hearts and will be for years to come. Fallen of course included some of their greatest songs such as the beautiful and haunting piano led track, "My Immortal" – which their record label said "given the time and opportunity they could deliver a breakthrough sound." And they were right! When performed live this incredible song gets nothing but hysterical cheers from any crowd and full blown chanting along to each and every word.
If you love it and them, then whatever you do, don't miss out as they take to the road with their new 'Synthesis' album that is just as good as their original, as they have developed and grown since their beginning, it's a work of true musicianship and pushes the boundaries further than before.