Freedom Mortgage Pavilion | Camden, New Jersey
This summer, the Waterfront Music Pavilion is filled with exciting spectacles and events, one of which is the much-anticipated Kidz BOP Live happening on Saturday 6th August 2022! This family-friendly concert brings the music-loving, talented kids to the stage where they will perform their biggest hits, such as "Good 4 U," "Dynamite," and "Dance Monkey." The show is part of the Kidz BOP Live tour, which will have the Kidz BOP Kids travel across the U.S. on a 29-date trek. This is your kids' chance to see Cami, Camille, Dominic, and the rest of the gang perform live on stage! Get your tickets now and bring your kids to Kidz BOP Live at the Waterfront Music Pavilion!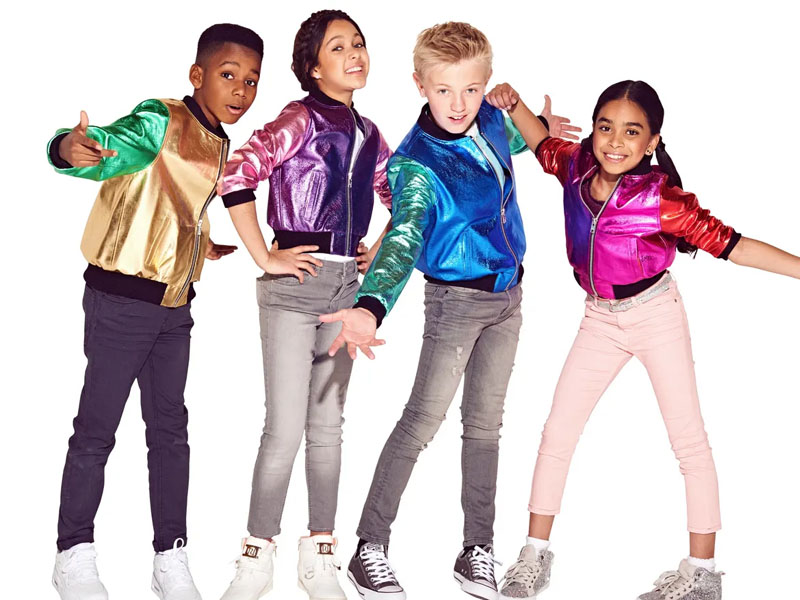 Kidz BOP Live is a pop music concert performed by the stars of Kidz BOP, a music franchise made for kids. The Kidz BOP Kids perform child-friendly renditions of today's biggest pop hits – these songs are usually found at the top of the Billboard Hot 100 charts. The songs' words are often rewritten to remove suggestive lyrics and omit profanity. This way, parents can share their favorite pop songs with their children without worries.
Kidz BOP was developed in 2001 by Razor & Tie, a music publishing company founded by Cliff Chenfeld and Craig Balsam. The music franchise has expanded into four other countries, including the U.K., Germany, France, and Mexico, and is available in five languages. The Kidz BOP kids consist of music-loving, talented kids who sing and dance the child-friendly renditions of the latest hits. This 2022, the kids are composed of Cami, Camille, Dominic, Egan, Giavanni, Knowledge, and Layla. The kids' ages range from ten to 16 years old, with older kids graduating while younger kids are recruited to join the cast. Kidz BOP alumni include Zendaya, Becky G, Ross Lynch, and Spencer Locke. Kidz BOP has released numerous studio albums, Christmas albums, and compilations. The records often topped the Billboard's Kids Albums chart and performed impressively on the Billboard 200 chart.
Bring your kids to the coolest pop concert! Get your tickets now to Kidz BOP Live at the Waterfront Music Pavilion on Saturday 6th August 2022!