BB&T Pavilion | Camden, New Jersey
Its that time of the year that fans have all been waiting for as Avenged Sevenfold hits the road to smash the venue circuit on a LIVE, energetic headline appearances across North America!
Join them in this exciting journey as they hit the BB&T Pavilion stage on Wednesday 21st June 2017! As previous shows have proven, plus with their brand new approach to performance… there's no doubt this is going to be a sell out show! Book your tickets today!!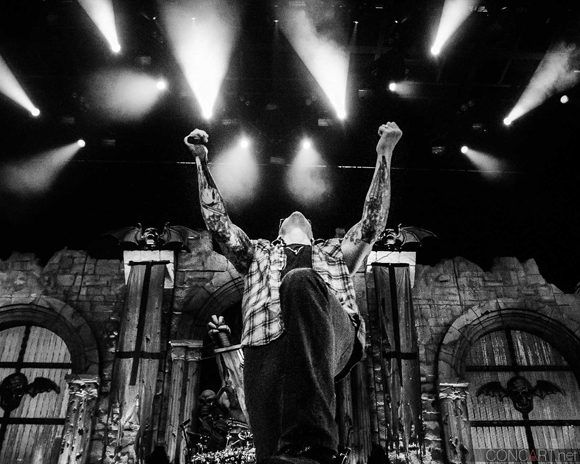 Avenged Sevenfold have keeping up their dedicated career to bringing fans a nostalgic, ever changing but constant career with their conceptual direction for a long time but have really outdone themselves on their latest offering; the audience reception to "The Stage" broke all the barriers, with the aftermath of nothing but positive reviews… mean that they were able to craft a unique and once in a lifetime show! With a stage production that combines elements of routines from the directors of the one and only – Cirque du Soleil!
These guys sure know how to rock a crowd and leave them wanting more! Whatever you do don't miss them LIVE this summer…